Birdie hugs the Glimmer Tree when she meets it for the first time. How do you honor trees in real life? You decide, share an adventure with a friend, and grow in the Wisdom of the Arbor Lineage!
Grab a friend
Ask a friend who lives nearby to come with you to find your Glimmer Tree.
Pick a place and a tree
Go to a spot with cool trees and secretly choose a special one. Shhhhhh . . .Don't tell your friend which one it is!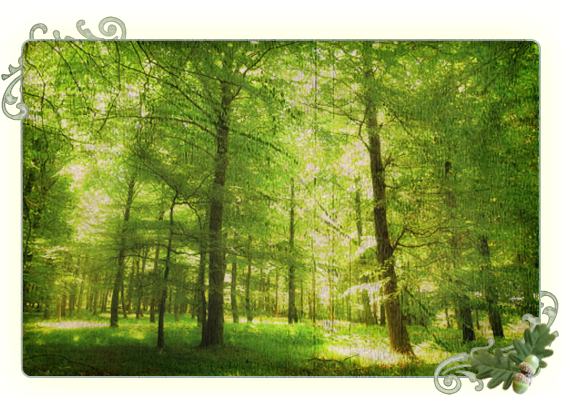 Make introductions
Blindfold your friend, spin her three times, then lead her to your special tree. Ask her to use all of her senses except sight (and maybe taste!) to get to know the tree.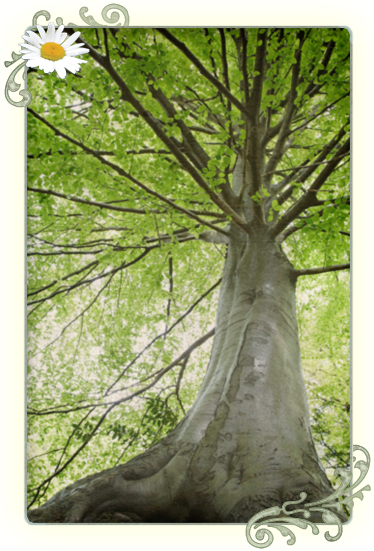 Take a guess
Lead her back to your original spot and take off the blindfold. Can she guess which tree is your Glimmer Tree?
Celebrate!
You've found your Glimmer Tree and made the world a brighter place! Celebrate the tree any way you'd like – with a picnic, a song, or just a hug!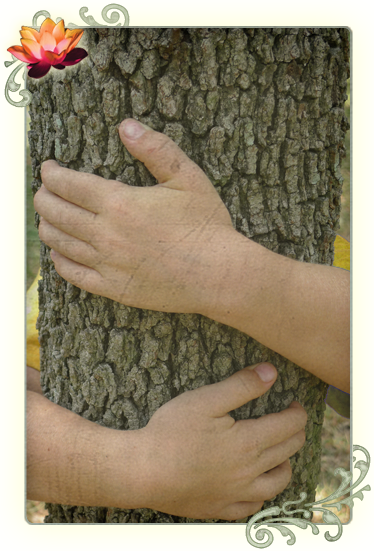 send Birdie a message | learn more about Wisdom | see more Wisdom Cards